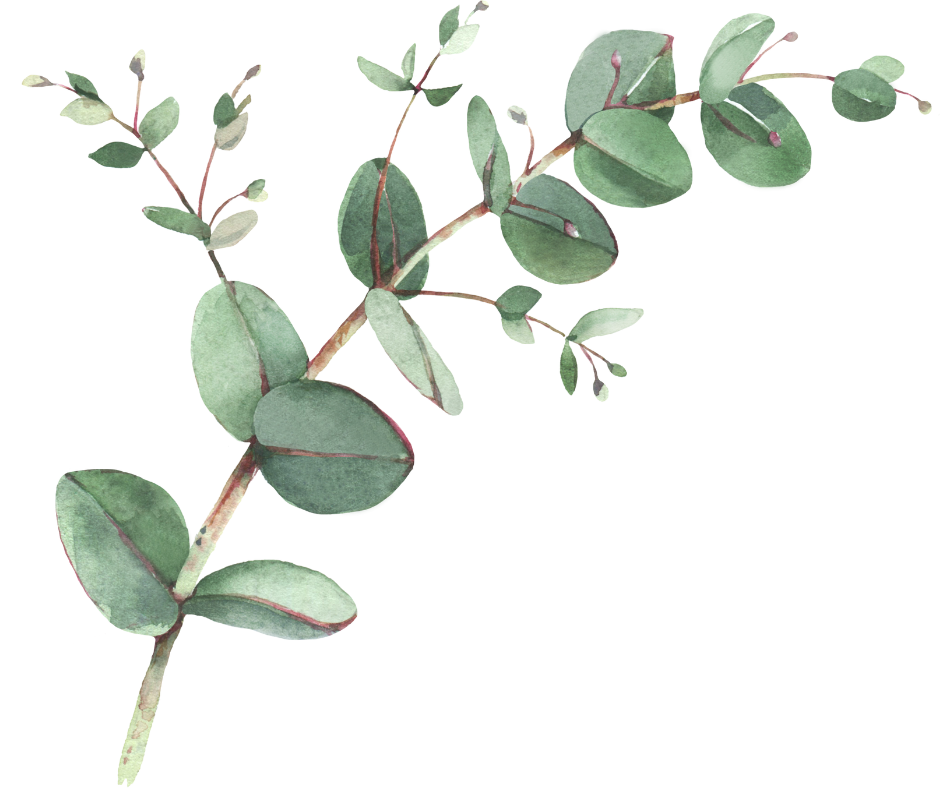 We've worked with some fabulous people.
We're proud to call them our mates.
Click on the links to open pages in a new browser tab.
​Our friendship circle is always expanding! Check back regularly to see our latest additions.
​Hardy Eucalyptus at Grafton Nursery do not receive any benefit by listing these companies here, we just think they're decent people.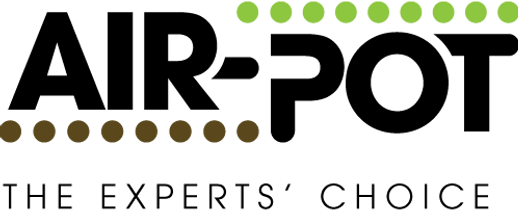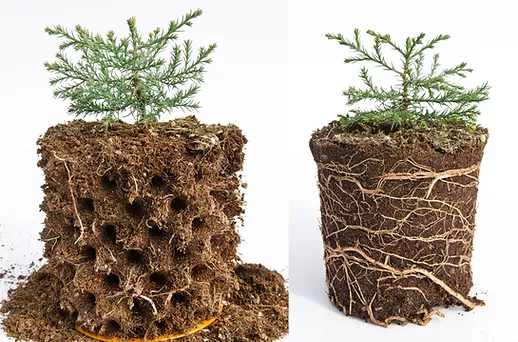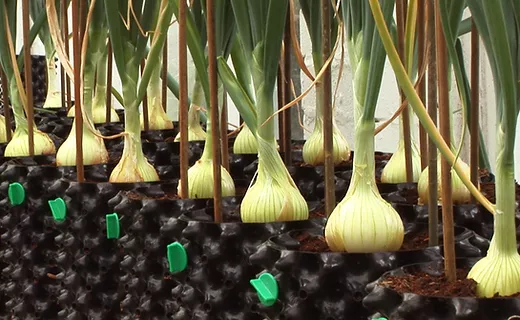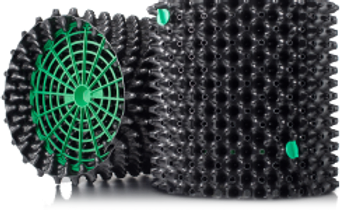 We grow all of our trees in Air Pots (R) – we'd be lost without them.
We would never grow a Eucalyptus tree in anything else (other than the ground!), and wouldn't recommend you do either. This is not some latest gardening fad sales-pitch, we've done the research in traditional round pots and thrown away the dead trees for you. 
Air Pots were invented for Eucalyptus. Their unique shape prevents root circling (which Eucalyptus are prone to) and encourages a healthy growing environment for your leafy pet.
They come in a huge range of sizes, so we can provide really large trees for sale or you can grow on in a larger pot at home. 
They're tough and made from recycled material.
Air Pots are widely used by a variety of vegetable growers, tree nurseries and other well respected horticultural establishments across the globe. 
We do not recommend that you buy or grow-on a Eucalyptus in an enclosed container. This means; a round or square 'garden center style' pot, a grow-bag or sack, a decorative patio pot (see below) etc.
Even if it's only been in that enclosed pot for a few weeks, it's too late and the damage to the root system is already done. We advise that a round pot or grow-bag cultivated Eucalyptus is never planted out in the ground to prevent it becoming a liability, as Eucalyptus with damaged roots die in the cold or fall over in high winds. Dressing an Air Pot by placing it inside a decorative patio pot is great, see our info on this here.
As you can probably tell, we take this quite seriously!
We think they're fantastic, and they are definitely 'the experts choice'. 
Flowers from the Farm are a multi award-winning, not-for-profit cooperative of over 500 British cut flower growers. 
They have developed a network of farmer-florists across the UK, with their website proving a facility to find the closest members to you and to see what services they offer.
Hilary was a guest speaker at their national conference,  where she took pre-orders for her recently published book, "Fantastic Foliage and how to Farm It". 
Hilary looks to support the British flower industry by providing products, help and advice to professionals, as well as members of the public who may be interested in growing their own Eucalyptus foliage, rather than relying on imported stems that are often damaged and expensive. 
British growers give their customers the opportunity to enjoy freshly picked, seasonal flowers you won't find in supermarkets.
Their talented members can arrange them for you for a gorgeous garden-style bouquet, or you can often pick up a bucket of blooms to arrange yourself. 
There is a huge variety to the types of flowers and foliage they grow, often with a beautiful scent … and fewer air-miles.
We used a local growers DIY bucket service for our daughters wedding, and would highly recommend this idea to anyone looking for wonderful wedding flowers.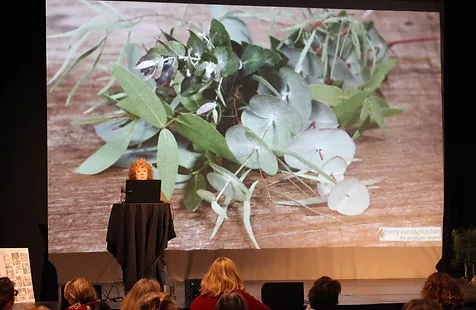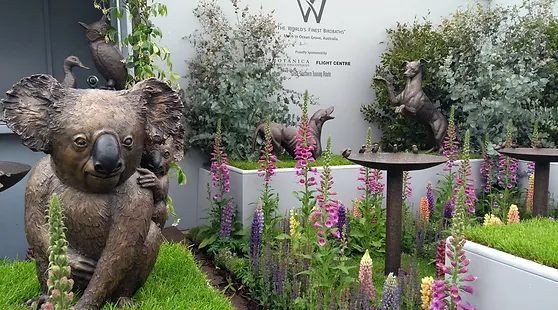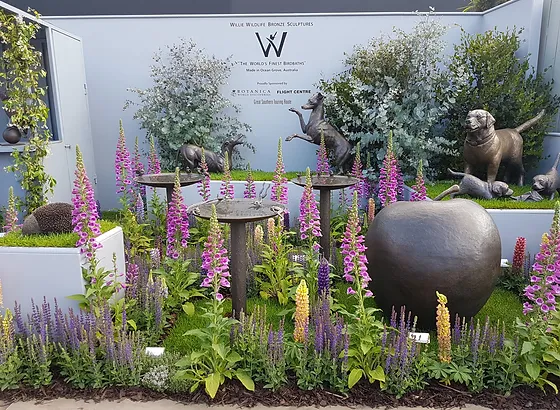 Willie Wildlife Sculptures
"The worlds finest birdbaths" made in Ocean Grove, Australia. 
​
Willie Wildlife Sculptures are bronze garden sculptures inspired by the wildlife of Australia and other cultures. The pieces have a sense of fun and certainly make you smile when you see them. 
Will and his business are from Australia, but he ships his artwork all over the world.  
​
Will hired some of our larger multi-stem trees as the backdrop for his exhibition at the RHS Chelsea Flower Show 2019.  British-grown Eucalyptus for an Australian-made display of Australian garden art and a British flower show. 
Only confusing to some. 
​
Will's sculptures are so beautiful we would happily trade one for a few of our trees! 
He chose green E. subcrenulata and silver E. glaucescens, which can be seen framing the long list of sponsors that were keen to support his Antipodean adventure. (As Will traveled to the UK, does that make us his antipodeas…?)
​
Will creates beautiful pieces that bring a sense of life to the garden. The singing birds on his birdbaths, a spiky echidna, and the cuddly koala were so charming. But, being British, we were particularly captivated by a more common site seen last year; a giant garden snail!