Why buy from Hardy Eucalyptus?
Take a read below to find out why!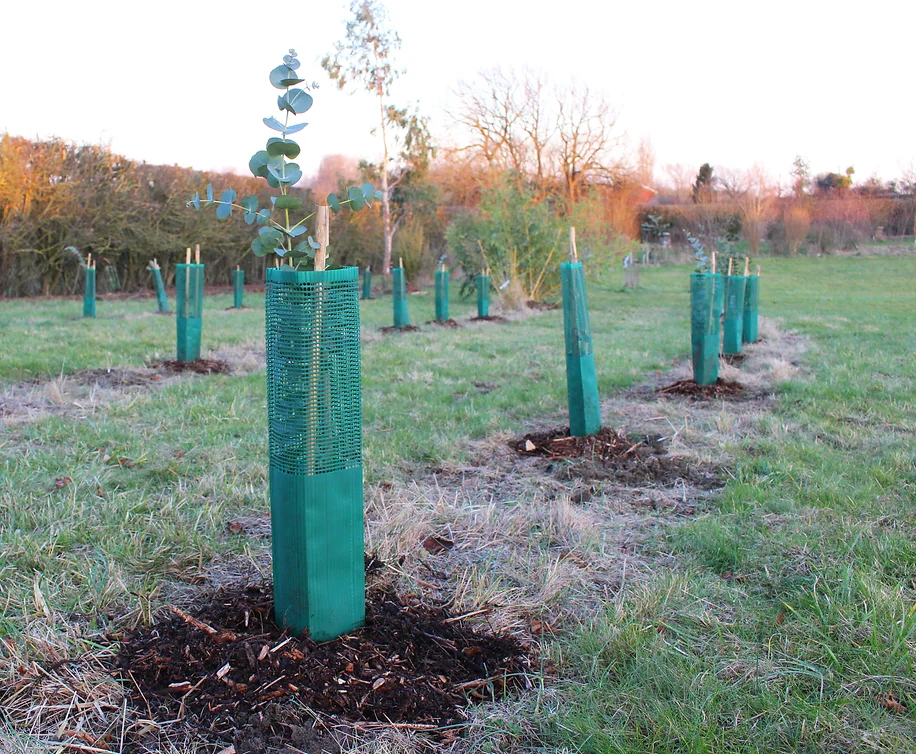 Our firewood trial plot; taken a few weeks after planting liners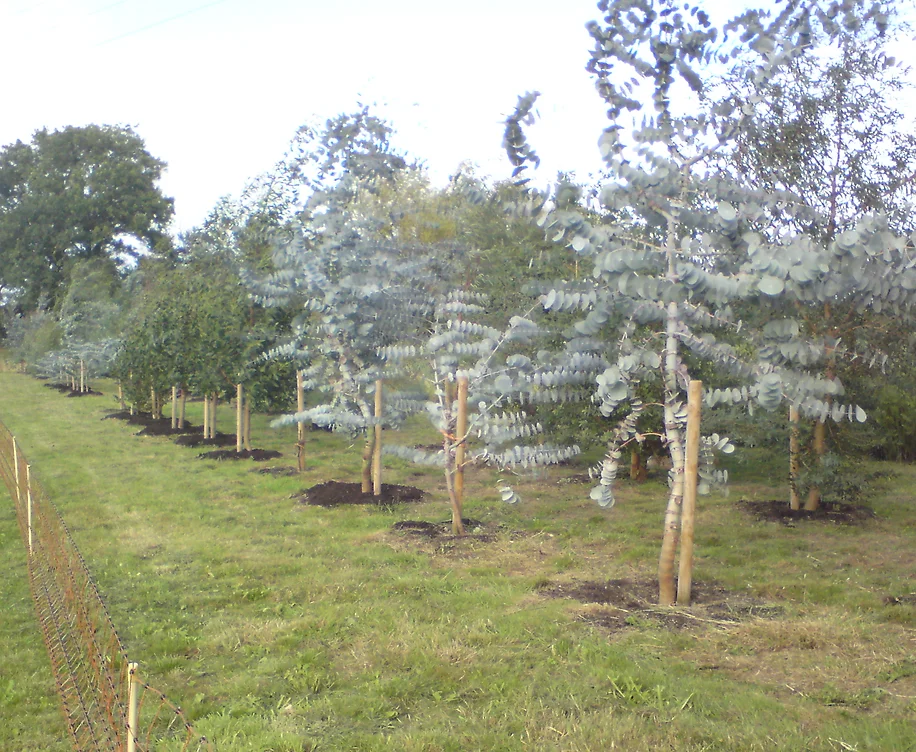 We supplied The Great British Florist with liners, seen here 18 months after planting. Amazing!
Organisations that we have supplied
We're thrilled to supply many types of businesses and organisations with Eucalyptus
For advice, a quote, or just to chat about your project, please fill in your details below along with your enquiry and we'll be in touch:
You can also fill in this form or phone us if you would like to request a copy of our cut foliage or firewood young plant list, with species suggestions.
My eucalyptus arrived this morning, beautifully wrapped, and looking most handsome. Many thanks - a super and informative website and terrific service. I shall recommend you to my friends.
I must say that I am mightily impressed with all my dealings with you. The air pot in which the trees came was the best...the trees are simply stunning. I shall send a photo. Many thanks again. Regards
Hi Hilary, Thank you for passing on your good news. I am delighted for you, it's only what you deserve and long may it continue. Both my Eucalypts – E. nicholii and E. vernicosa have settled in and I look forward to their progress. Happy Days,