Our Easy & Popular Choices
A selection of our most popular species. Small, hardy, and bursting with character!
Four things you need to know before buying a eucalyptus!
My eucalyptus arrived this morning, beautifully wrapped, and looking most handsome. Many thanks - a super and informative website and terrific service. I shall recommend you to my friends.
I must say that I am mightily impressed with all my dealings with you. The air pot in which the trees came was the best...the trees are simply stunning. I shall send a photo. Many thanks again. Regards
Hi Hilary, Thank you for passing on your good news. I am delighted for you, it's only what you deserve and long may it continue. Both my Eucalypts – E. nicholii and E. vernicosa have settled in and I look forward to their progress. Happy Days,
Explore Our One of A Kinds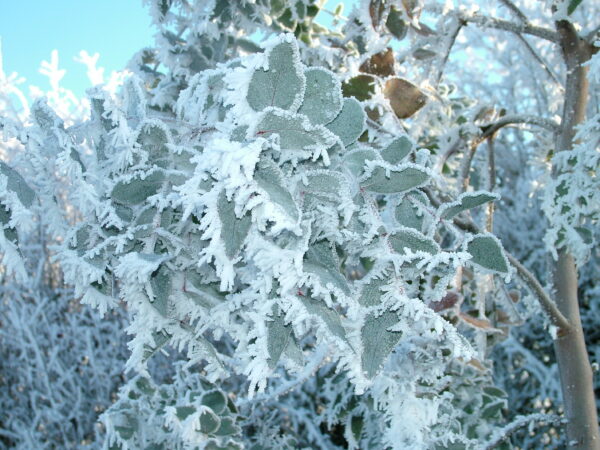 All About Eucalyptus
Frequently Asked Question: Are Eucalyptus hardy for the UK? Summary of this article: What is Hardiness in plants – how does it all work? We
Read More »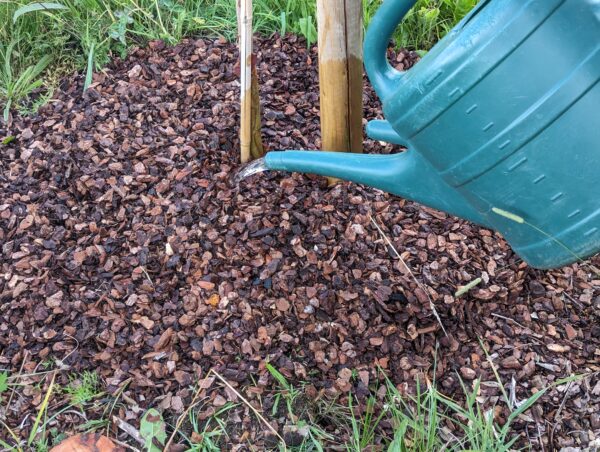 All About Eucalyptus
Watering is a skill.   I'd go so far as to say it is an artform.  For some it is intuitive, but for most people it
Read More »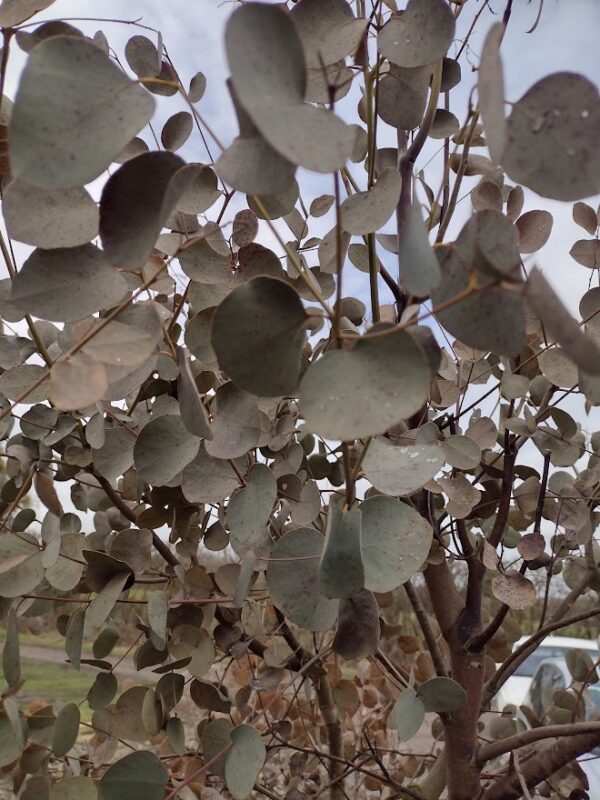 All About Eucalyptus
So your Eucalyptus has got brown and crispy foliage and you want to know if it's going to leaf out again or for that matter
Read More »